We are thrilled to have the Berlin Senator for Economic Affairs, Ramona Pop, as the patron of our Berlin initiative. As well as Romana, the following spokeswomen from various areas of the Berlin music industry are representing and developing our network:
»Of course diversity in the music industry is an issue – we are only at the beginning! It is all the more important to support networks that support women and the queer scene in the music world, because they are there and they do a great job!« – Katja Lucker, Spokeswoman and Managing Director of Musicboard Berlin GmbH.
Ramona Pop is the senator for Economics, Energy and Business and the mayor of the state of Berlin. She is also an elected member of the House of Representatives and represents the constituency of Berlin-Mitte-1. As such, she is also the chairwoman of the supervisory board of Berliner Stadtreinigung, Berliner Verkehrsbetriebe and the Berliner Wasserbetriebe. She is chairwoman of the board of directors of Investitionsbank Berlin, a member of the supervisory board of Messe Berlin and the Berlin partner for economy and technology as well as member of the board of trustees of the Berlin Lette-Verein.
Links
—
Homepage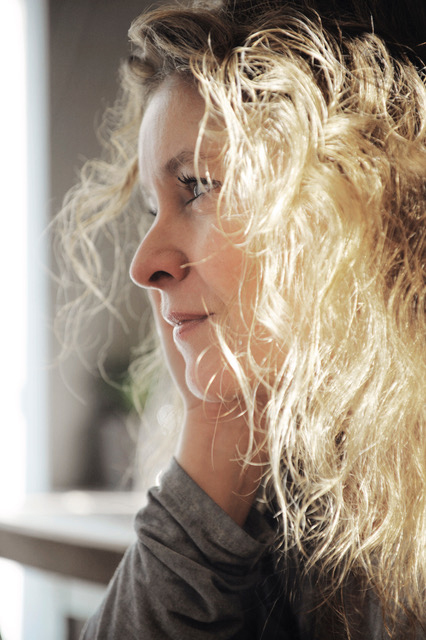 Originally from Northern Germany, Katja Lucker started her career in Berlin in 1990 as an actress before becoming a successful cultural manager. Her portfolio includes work at the Kesselhaus in the Kulturbrauerei, the Karneval der Kulturen and the Haus der Berliner Festspiele, among others, including working with Karlheinz Stockhausen. From 2007 to 2012 she worked as a creative industry project manager for RUHR.2010. In addition, Katja Lucker has been part of a range of Berlin music networks and various juries for music funding in the city. In 2012 she was appointed by Klaus Wowereit (then governing mayor of Berlin) to set up Musicboard in order to provide new initiatives for Berlin's pop music scene. Since 2015, Musicboard has been operating as the state-owned Musicboard Berlin GmbH with Katja Lucker as managing director. Musicboard has also been responsible for the organisation of the Pop-Kultur festival since 2015 and has hosted the Fête de la Musique in Berlin since 2018.
Links
—
Pop-Kultur Berlin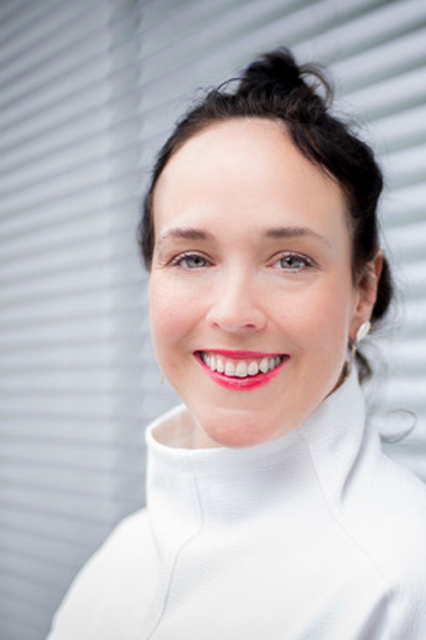 Originally from the Rhineland, Désirée J. Vach founded Snowhite in 2009. Prior to this, Vach worked for the independent label Kitty-Yo. When Kitty-Yo ceased publishing in 2006, Vach left to take over the management of the independent label Weekender Records Germany. Vach left Weekender Records Germany in early 2009 and founded Snowhite Records & Artist Management. Désirée J.Vach has been Manager GSA at Ingrooves Music Group since 2014.
Links
—
Snowhite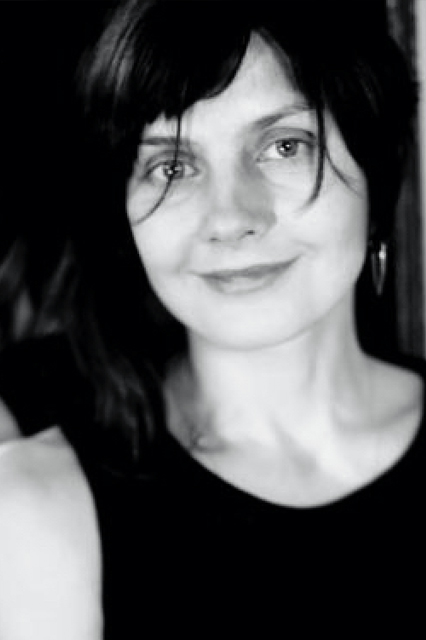 Jovanka V. Wilsdorf is a songwriter with BMG Rights Management (JokaSong publishing edition) and an artist coach for the Musicboard and Music Pool Berlin. Following Europe-wide tours and five albums with their band QUARKS (Sony Music / Monika Enterprise), Jovanka's first book was published by Schwarzkopf & Schwarzkopf. Jovanka has been a leading actress at the Düsseldorfer Schauspielhaus, writes advertising copy (for Edeka, Adidas and Eucerin, among others) and has worked as a production consultant with major labels such as Universal Music since 2014. As a speaker on the topics of "Creative Writing", "Artist Career Mapping" and "Artificial Intelligence & Creativity", she has travelled to conferences and festivals around the country since 2017. In 2019 she was appointed speaker of WeAreEurope.
Links
—
Homepage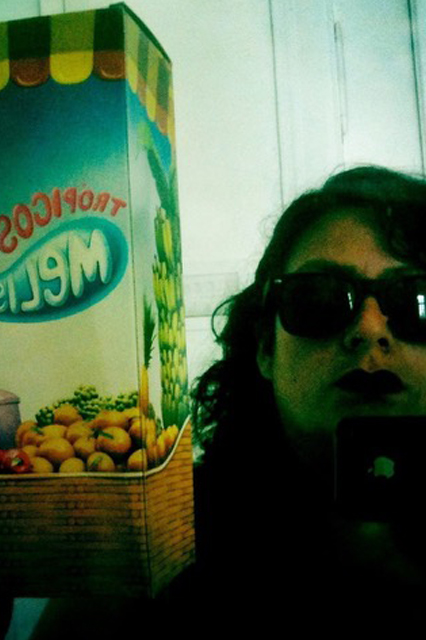 MELISSA PERALES
Co-founder and consultant
Music Pool
Melissa Perales came to Berlin from Chicago in the 90s. Since then she has organised an international film festival, operated a restaurant and hosted concerts and film screenings under the alias M: Soundtrack. As a concert promoter, she presents international acts almost every week in venues such as Schockoladen or the Volksbühne's Grüner Salon. M: Soundtrack has became an important platform and meeting point for Berlin's independent scene. Melissa also works on the board of all2gethernow e.V., a platform for new strategies in music culture and the music industry. Melissa's passion for soundtracks led to the founding of the music consultancy Supertape together with the documentary filmmaker Sabine Steyer. Melissa was the originator of the Music Pool Berlin concept, and helped to develop the project.
Links
—
Torstrassen Festival
Night School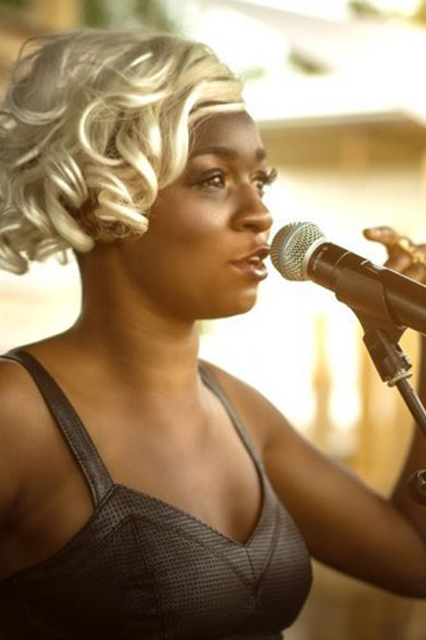 ACHAN MALONDA
Sängerin – Songwriter
Mondin
Achan Malonda is a singer living in Berlin. Growing up between eclectic musical influences (from her mother's record collection to a concert choir and a punk band), she studied media management before going on to perform as Sarabi in  The Lion King in Hamburg, where she also became part of the multicultural show girl collective ChixxClique. Since 2013 she has been living in Berlin, writing songs (Jokasong @BMG Rights), blogging and curating contemporary art. The debut EP "Mondin" will be released in 2019 under the name MALONDA.
Links
—
facebook/malonda.musik